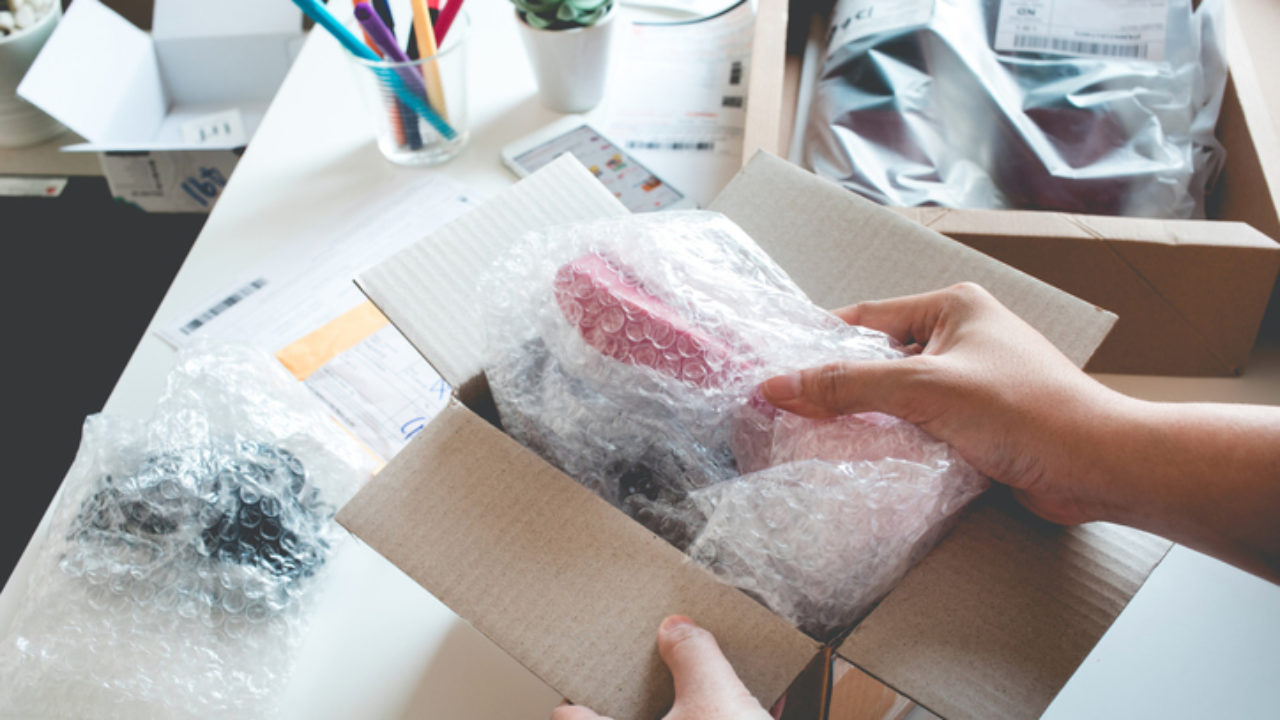 Free samples are always a welcome treat at grocery stores and club warehouses. But have you ever wondered why the marketer wants you to try products for free? This is because the marketer of that product wants you to try the product, like it, and purchase it. By giving away freebies, they are leveraging many valuable marketing advantages.
Want to know what these advantages are? Let's examine the benefits of giving away free samples and trial opportunities in this blog.
The Primary Reasons Why Businesses Use Sampling or Free Trials
There is no denying that people enjoy free stuff. In addition, people who receive free things will likely share them with others if they enjoy them. By giving something of value away to your customer base, you can gain a lot of exposure on social media. This is specially true for ecommerce brands in the lifestyle, wellness, and beauty department. 
Therefore, giving away freebies is an excellent way for businesses to launch new products.
Would you like to beta test for a hot new product? For a limited time, you might want to offer it for free to get feedback from users before you launch it. Taking their opinions into consideration before investing heavily in marketing can be extremely helpful. When it comes to something new, customers are usually very eager to give input, and they are usually very forgiving if not everything is perfect.
Greater Diversity of Customers
If something is free, people are more likely to try it, even if they don't need it. The first thing someone would say if you asked them if they wanted George's Chocolate Turnip Pies is, "No.". On the other hand, if you offered them a free pie, they'd probably take a bite. Then they may discover that they really like chocolate turnip pies. Hence, through the free trial, you have converted an individual who is not in your target market into a customer.
Increase in Customer Satisfaction
The majority of people who take a free sample product go on to become customers excited about what they will receive once they've bought the full-sized item. With this level of transparency, unrealistic expectations can be prevented.
Eliminate the Risk of Trying Something New
The majority of studies have shown that consumers are hesitant to switch brands unless there is a very convincing motivation to do so. Are you able to prove that what you are offering is better than what your rivals are offering? Most people don't make a switch just by hearing your unique selling proposition. 
You can, however, offer prospects a risk-free trial as a way to let them check out what you're offering without committing. Offering a positive experience to a competitor's customer may just prove to be effective in converting them to a brand advocate for you.
Reduce the Need for Aggressive Selling
If prospective customers can try what you're offering extensively on their own, a product or service sells itself practically by itself. As a result, your sales team will have a lighter workload and more time available to identify and pursue new leads.
These are some of the reasons a business offers free sample products to your customers. If you want these benefits for your business, start by giving away your products in small test packaging.